DADDY'S GALS



It all started with Herby's Most Favorite Gal of all - Maxine
married January 26, 1945 in Camp Polk, Louisiana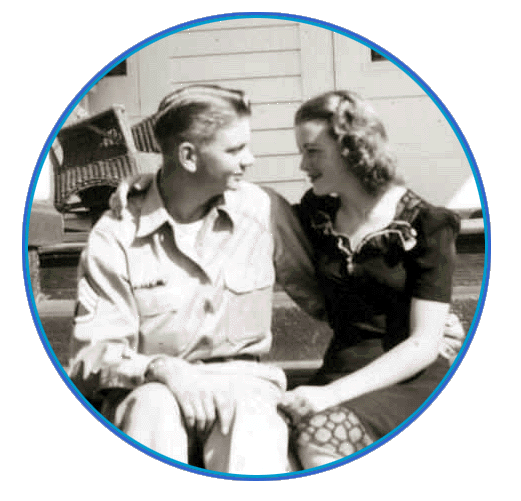 freshly married team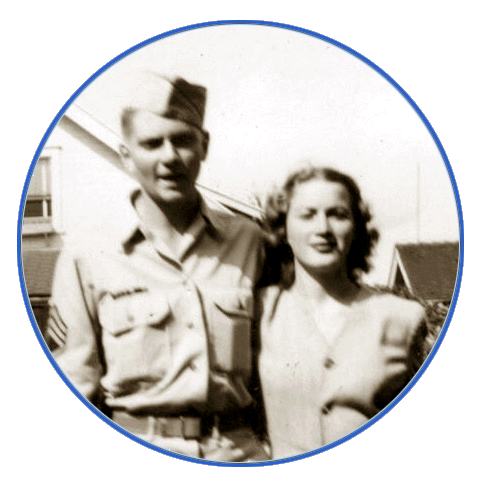 Then comes the first wonderful baby girl!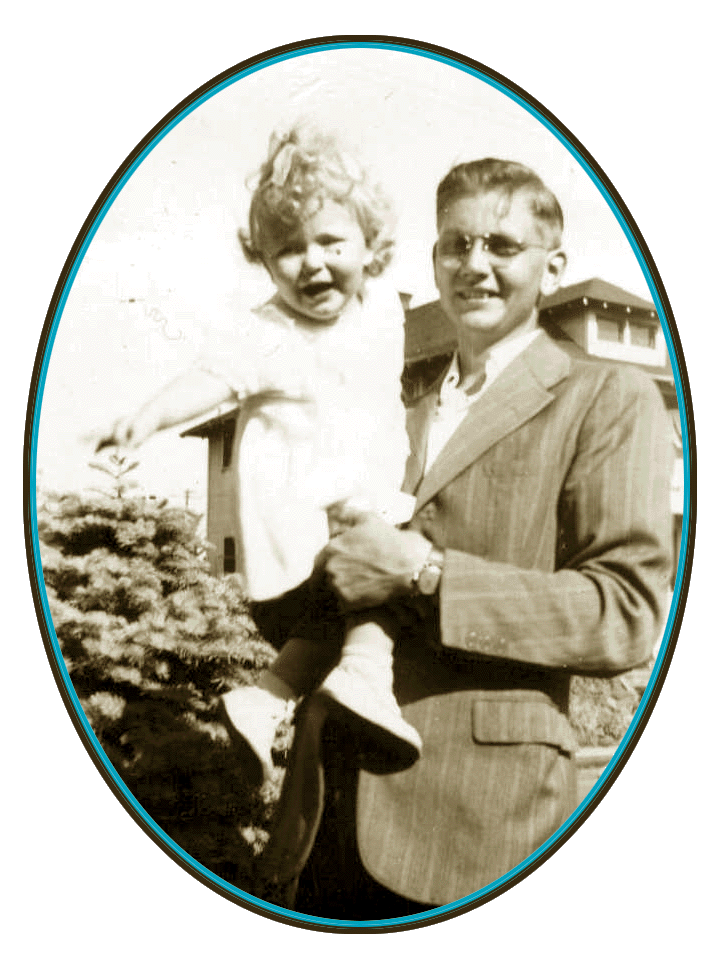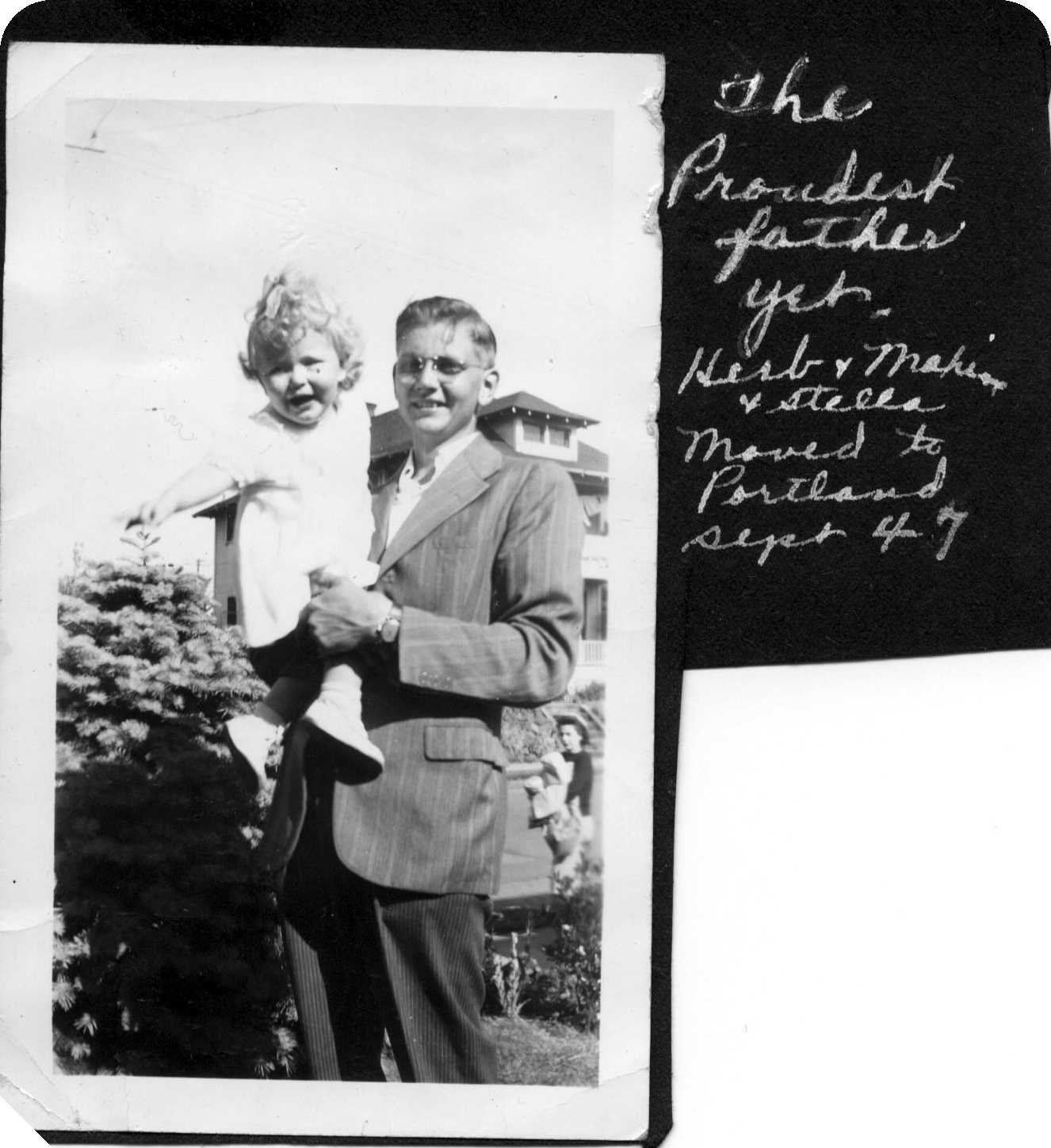 Stella Marie the first grandchild! ....Herb's mom's comments are above
born in Los Angeles, California October 28, 1946
The family of three moves from California to Oregon





Then comes Carol Jean Marie!
Born in Portland, Oregon January 2, 1951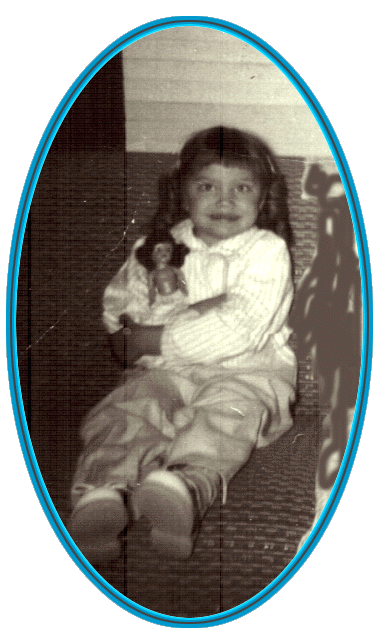 Then comes Vicky Lynn!
born in Portland, Oregon September 15, 1952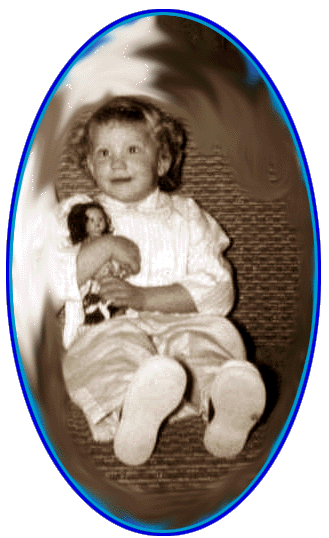 Three wonderful Blessings !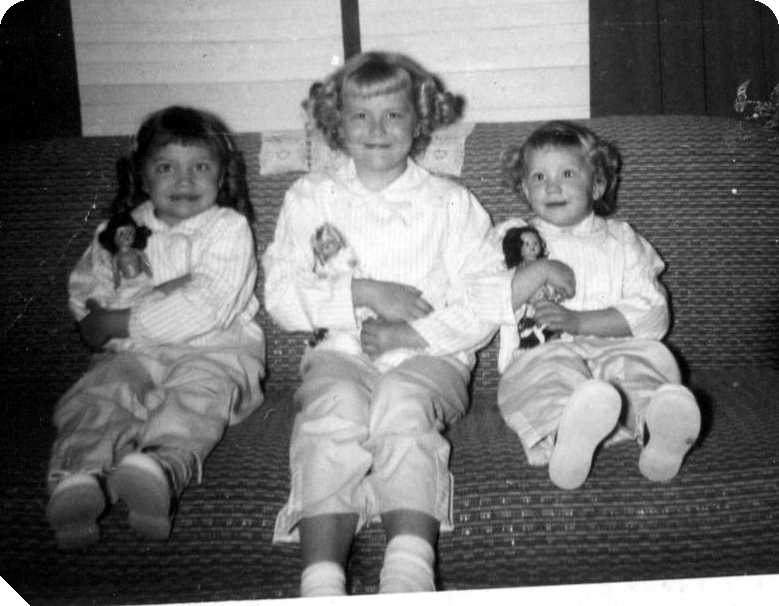 They move back to California!
This is the Awful Airplane that took them away from Auntie Adella and Grandma & Grandpa!
Auntie Adella recorded the last look with many tears and photos.
She waited & watched until the plane disappeared in the sky
and she could see no more of her darlings.
(unless this was Stella's plane? at any rate it was a sad sad time!)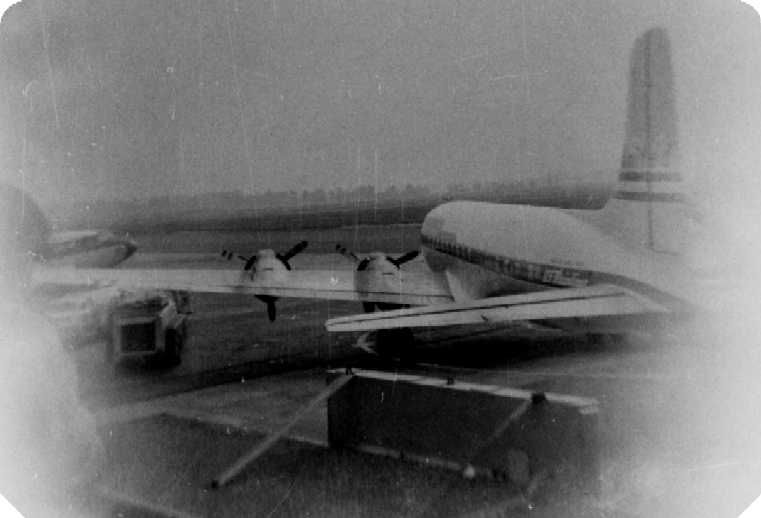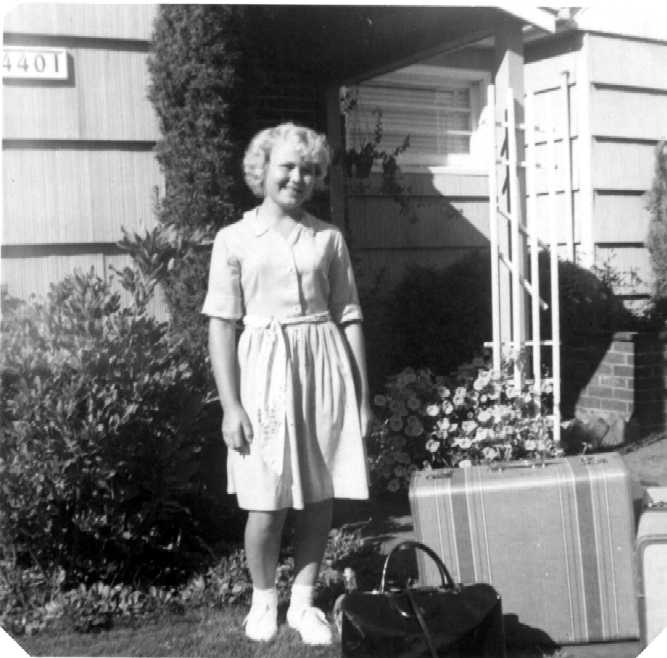 Oh how we missed them!




They Come Back for a Visit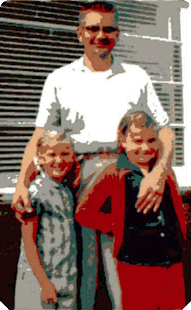 "My how they have grown!"
"So wonderful to see them!"
Visiting Grandpa & Grandma's cabin at Netarts Beach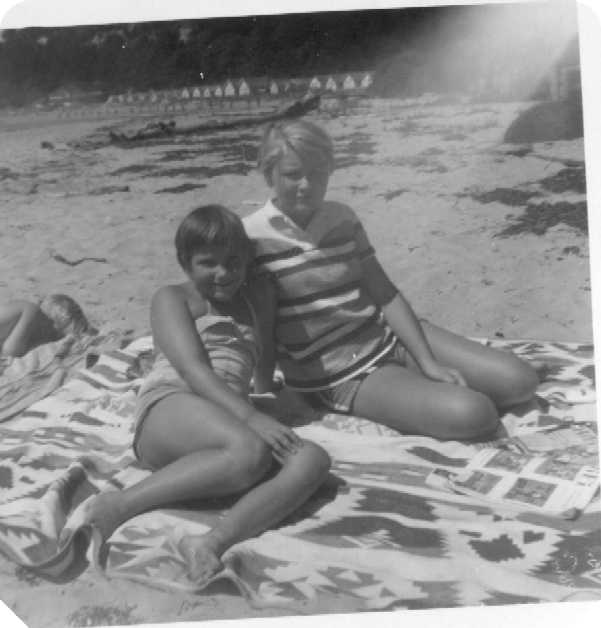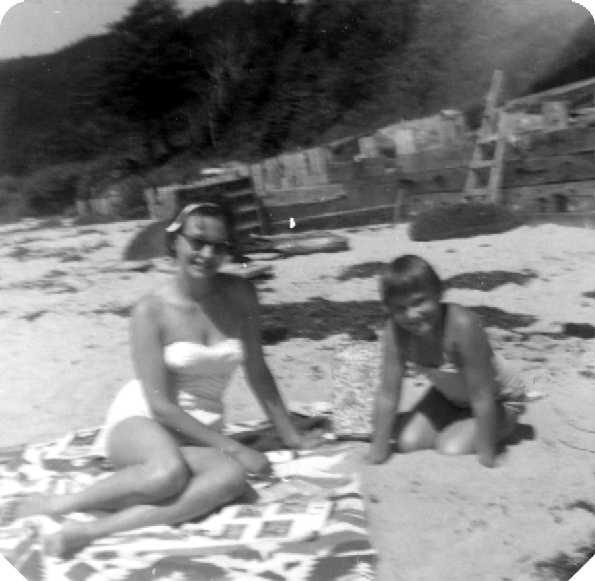 How we had missed them so very terribly much!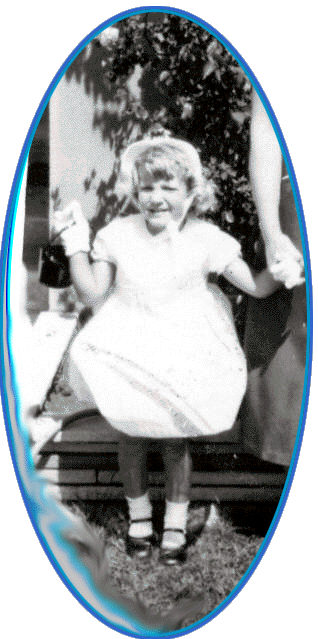 Visit Over and It is Back Home to California !
Leaving sad Grandma and Grandpa and Auntie Adella and Uncle Dewayne to miss them for years to come
but so happy for the visit!